1 tag
Watch
When all of the footage you loaded comes back...
cameraassistants:
Changing a lens on film and realizing you forgot...
cameraassistants: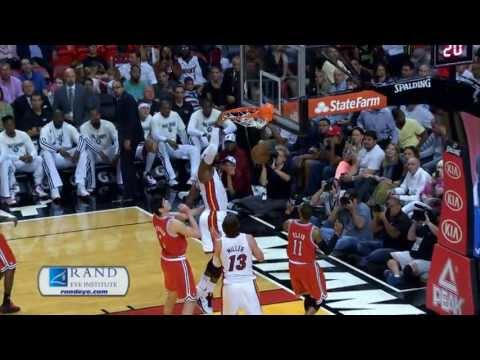 Hmm...
From the apparently very recently updated Wikipedia page In March 2013, director Steven Spielberg, who previously collaborated with Kubrick on A.I. Artificial Intelligence, announced that he would be developing Napoleon as a TV miniseries based on the Kubrick's original screenplay
Whoa!
Just stumbled upon a whole host of great films on Netflix Instant watch! Battle Ship Potempkin Strike Birth of a Nation Way Down East Intolerance Man with a Movie Camera
http://www.wholesomewear.com/slimmer-c.html
Watch
Will and Ben search for the illusive grave of a Confederate Civil War general.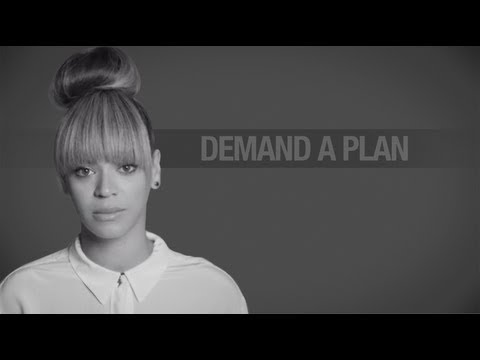 "Gay marriage legalized on the same day as marijuana makes perfect biblical..."
– George Takei (via knowhomo)
I hope I never get so old I get religious -Ingmar...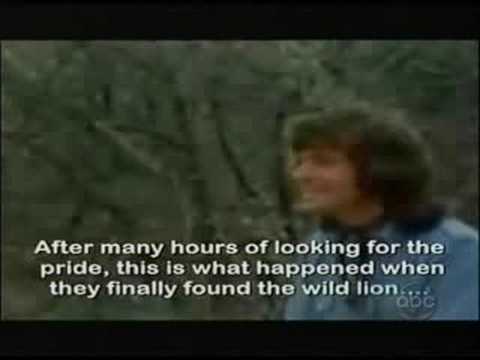 1 tag